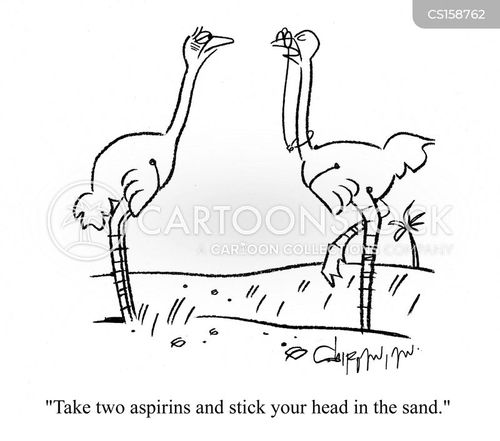 When i had the time and opportunity to have fallen in love, i dint have the guts to do it. Now, after being married and having borne a child, i am a gutsy woman. But neither is this the time, nor is there any opportunity to fall in love with the opposite sex (yes, i maintain my 'straightforwardness')! Not that i want to cheat on my precious hubby. Thats not the kind of gutsy im talking about, you see...
Its like having missed going to Disneyland! You can still go when you are sixty! But its never like the fun you would have had when you were six or sixteen!
Get the drift?
By the way, i havent gone to Disney land too.
Shucks. That's my cue.
The End.
Pic Courtsey: http://lowres.cartoonstock.com